Content Marketing + More
Squarespace SEO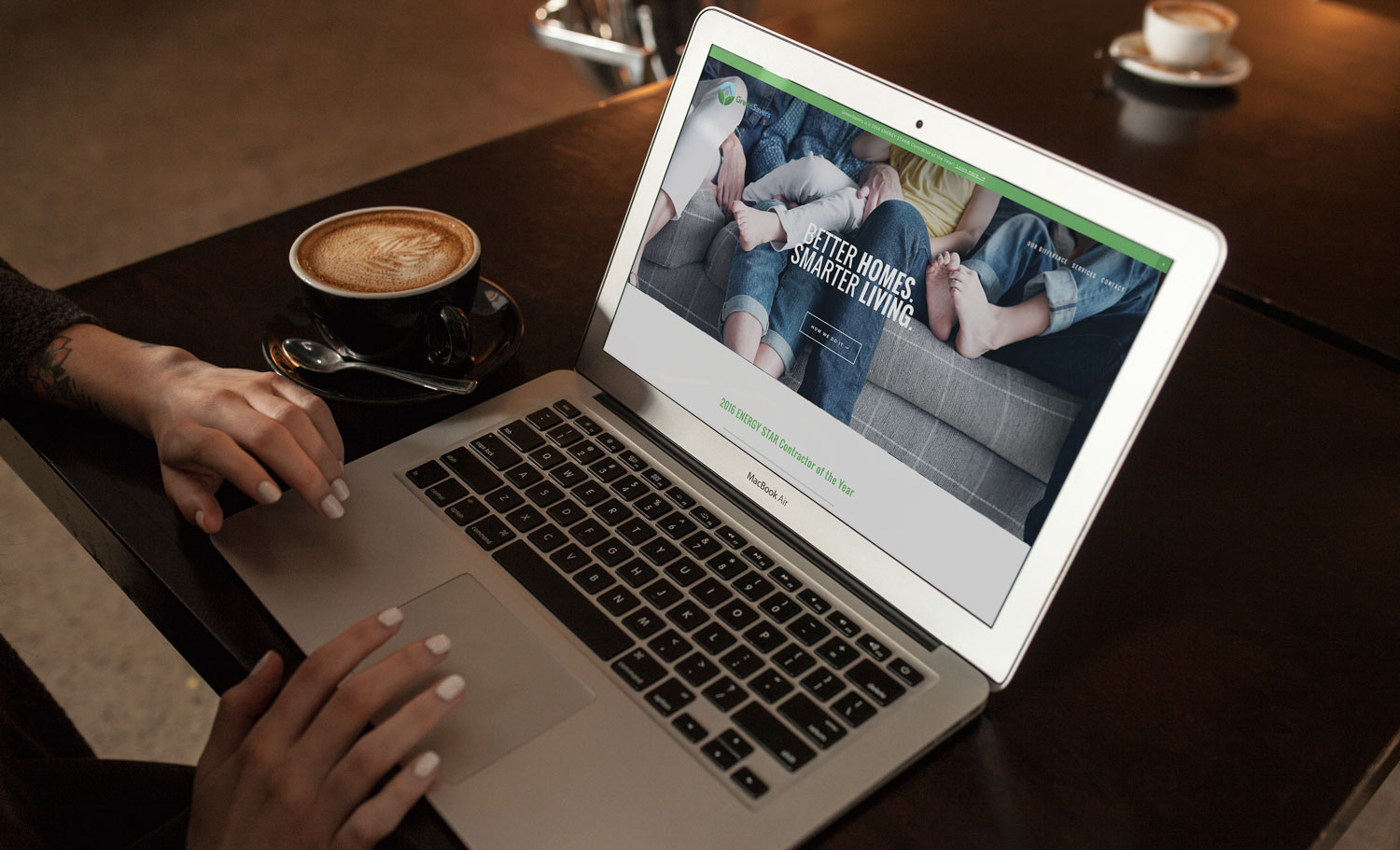 Content-FOcused SEO Tailored for the Squarespace Platform
Squarespace SEO got you down? Did you, like many website owners, discover that your site isn't magically optimized for search? We can help! While Search Engine Optimization is included in all of our WordPress and Squarespace website design projects, we understand that DIYers and website owners may need a bit of a helping hand with optimizing their sites for Google—and we've got your back.
Squarespace SEO: What We Do
Actionable SEO Audit
We take a look at your existing Squarespace site and provide suggestions for improving your site's visibility. You can then take this information and run with it, implementing best practices throughout your site.
Keyword Research
We recommend keyword research as the starting point for every SEO project. You'll need to have an active Squarespace site and Google Analytics installed. Web design clients at the Design in a Day™ Pro tier and above receive this as part of their design package.
Page Title/Description Optimization
We follow best practices to prepare your Squarespace site for submission to Google Search Console, including page naming, implementing search-friendly URLs, high quality keyword-rich page descriptions and more. Web design clients at the Design in a Day™ Pro tier and above receive this as part of their design package.
Content Marketing Prompts
We craft keyword-friendly phrases that your customers are searching for and create a strategy, via a custom video, for implementing them on your Squarespace website's blog. This also gets you "thinking like a publisher" in the ever-competitive world of content marketing.
Where do I start with Squarespace SEO?
Squarespace has a good guide with the basics of what every site owner should do. This includes submitting your site to Google, properly naming your pages, and other simple techniques to make your site search friendly. DIYers should start with those tips. You can also download our guide here.
Beyond that, we recommend that you do keyword research to understand what your IDEAL audience is searching for and tailor your content to their pain points.
Finally, we recommend that every website owner maintain a good quality blog of evergreen content.
Can you get to me the top position in Google?
Lots of SEO companies guarantee this sort of thing, but it's really a smoke and mirrors game. The reason is that everyone has a different experience with Google--we could both Google the exact same thing and receive very different results in Google. The strategy we prefer is more wholistic, and more effective long-term.
How can keyword-rich blog posts improve my Squarespace website's visibility?
Because blogging still makes a big difference in your search! It's an important piece of the content marketing puzzle and one that many folks disregard. We're on a mission to encourage our clients to take a serious look at whether blogging is right for their marketing.
If you choose our comprehensive SEO package or work with us on a website Design project at the Design in a Day™ Pro level and above, this is included in your project.
I heard Squarespace is bad for Search Engine Optimization.
Assuming that you're using a quality, modern platform, any platform can be SEO-friendly, assuming you know your way around it. As Squarespace Specialists, we are intimately familiar with the nuances of the platform and how to make it search engine-friendly.
However, for some websites, WordPress is a better option. If you're not sure what the best approach is for you, we recommend a one-hour strategy session with Sarah, who's expert in both platforms.