Practical, Actionable + Fun
Training & Education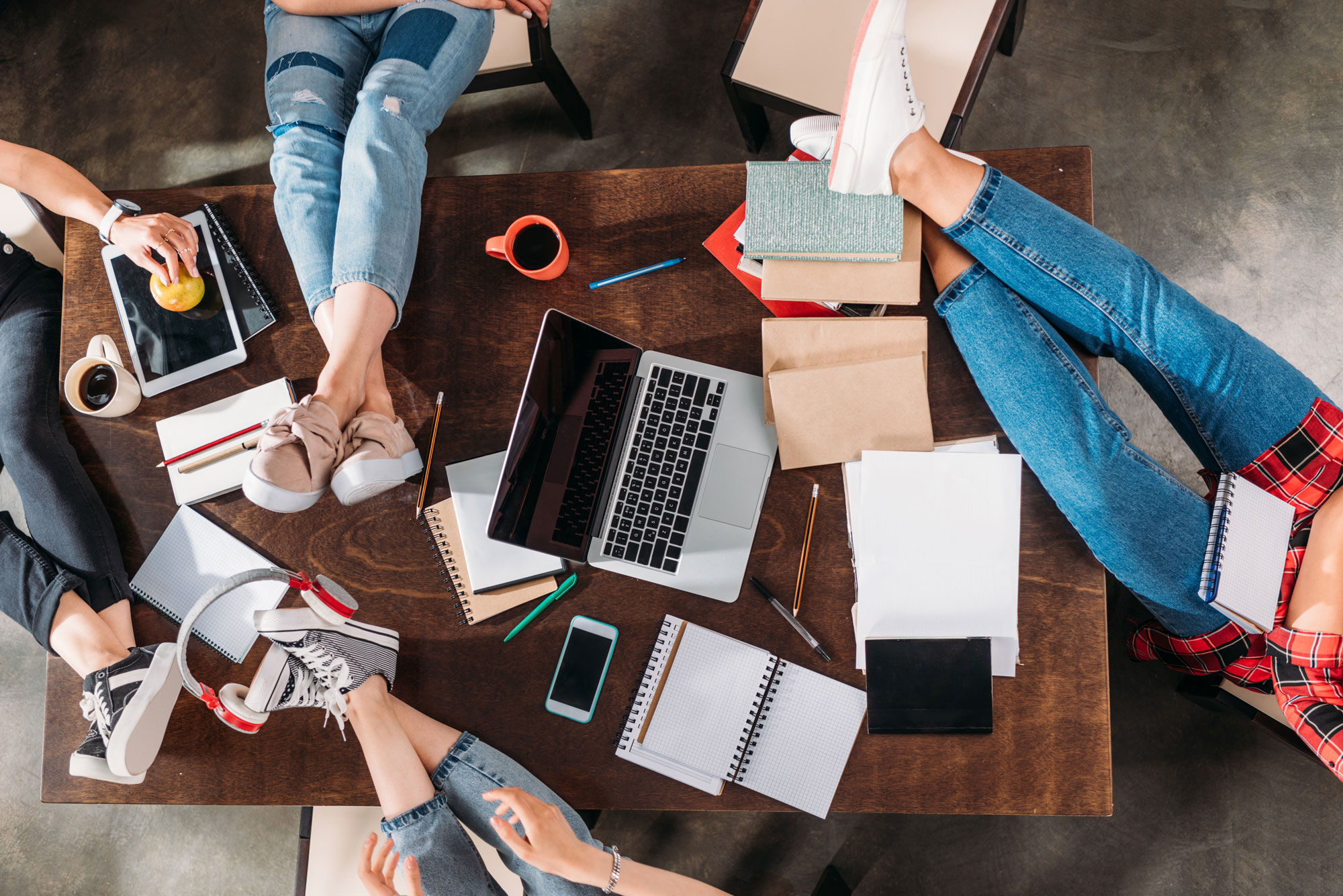 Classes + WOrkshops Since 2008
Education is the foundation of our company. Sarah has taught classes in web design, technology & digital marketing both in academic & professional environments. In fact, she taught the very first Squarespace design course at a college way back in 2009! From one-on-one custom training to group classes, we create programs that you can apply immediately. Pro designer? We offer training solutions just for you.
1. Custom Training
Get training crafted just for you! We've worked with clients all over the country and even internationally on custom-designed training programs. These are hosted either in our Portland studio or via Skype. Get in touch if this mentoring-style training is a good fit for you!
2. In-Person Workshops & Speaking
Connect for more info! We're able to speak to your group on topics ranging from website design to getting started with search engine optimization. These are tailored for business owners, and include loads of resources you'll be able to implement into your DIY marketing efforts. Looking for SEO-focused Squarespace training? Take advantage of Kath's Squarespace Lab at the SEO tier and get a SEO strategy session with Sarah
3. ONline Courses
Launching soon! We're hard at work translating Sarah's popular classes into online courses you can take at your own pace, and some new offerings we can't wait to tell you about! This has been a long time in the works because we want to make sure it's an awesome, user-friendly experience. Sign up to stay in the loop.
Sign Up to Get Notified About New Classes!